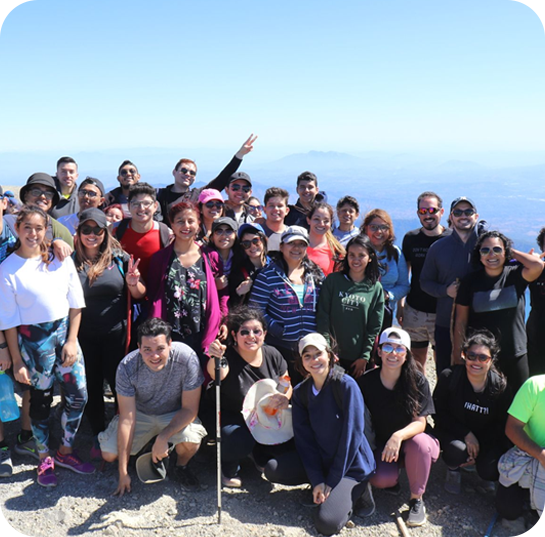 About Uassist.ME
Uassist.ME has more than 12 years of experience providing outsourced business services (BPO) and virtual assistance to small and medium companies in the United States and around the world. With offices in Miami, FL and in San Salvador, El Salvador, our award-winning staff is college educated, fully bilingual (English/Spanish) and with backgrounds in business, marketing, customer service, finance, design & development, lead generation and sales.
Uassist.ME serves over 300 clients in the United States and around the world and our services stand out for being flexible, scalable and cost-effective.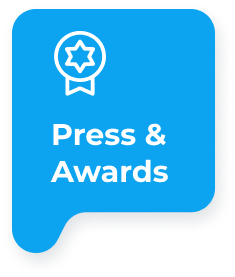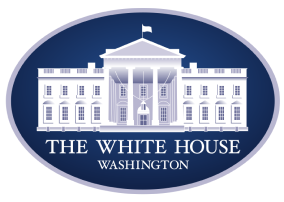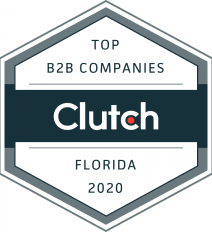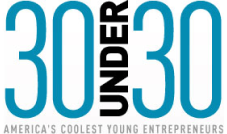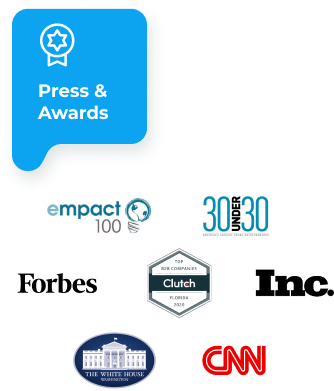 Do what you do best, we'll take care of the rest!
We bring more than the feeling that comes with knowing that something is truly handled. We deliver the confidence that comes with being able to focus on the important stuff - the confidence of having a secret weapon.





El Salvador
Outsourcing Efficiency
Time zone compatibility (El Salvador is on US Mountain Time)
The dollar (USD) is the official currency
2-hour flight from major U.S. cities (+20 daily flights from the U.S.)
Cultural affinity (+2.3 million Salvadoran Americans live in the U.S.)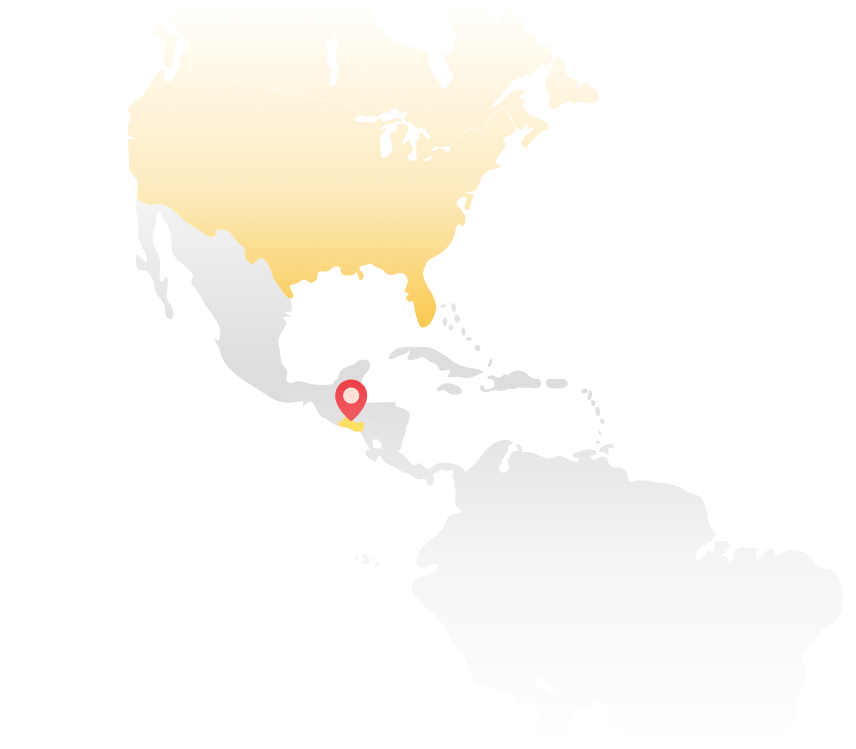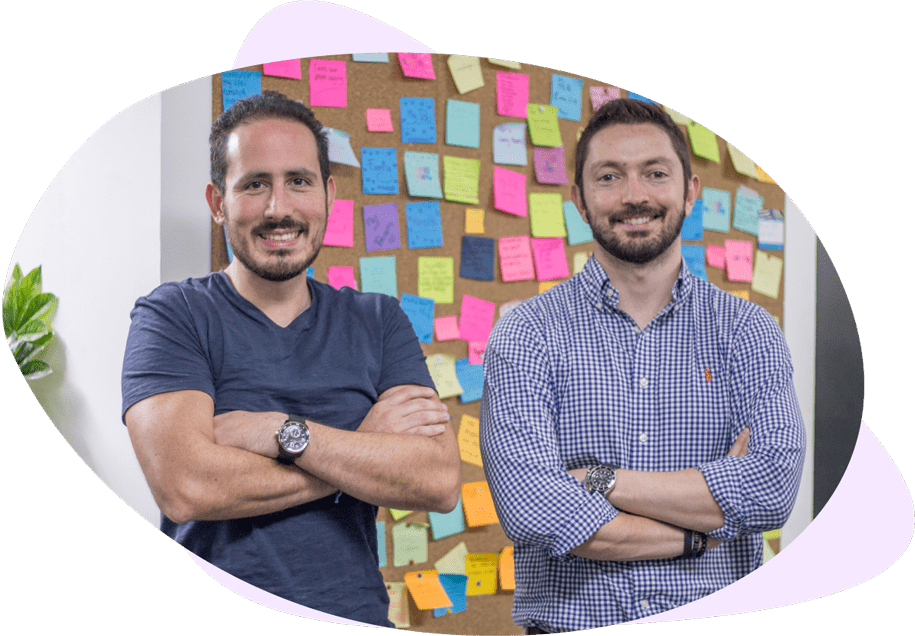 Uassist.ME's Co-founders
Alfredo Atanacio & Rodolfo Schildknecht founded Uassist.ME in 2009 and have successfully provided business outsourcing solutions to entrepreneurs and small businesses in the United States and around the world ever since. They have been featured in Inc Magazine's 30 under 30, Inc 5000 and CNN.
"We started this company because we're passionate about showing the world the talent and professionalism of our people [Salvadorans] while driving economic opportunity and growth in our country" - Alfredo Atanacio. Co-founder of Uassist.ME.
Alfredo and Rodolfo lead Fundacion Colabora, a non-profit organization whose main goal is to promote entrepreneurship in El Salvador.
Their leadership has earned them a spot in the Young Entrepreneur Council (YEC), the Young Presidents Organization (YPO) and the Entrepreneur Organization (EO).
Our Clients
We provide virtual staffing services for companies that want to scale quickly, we serve a wide range of industries and work tirelessly to become their trusted one-stop-shop partner and get the non-core & admin tasks out of their way.
95%
Employee & Customer Retention
What Our Clients Are Saying About Us
---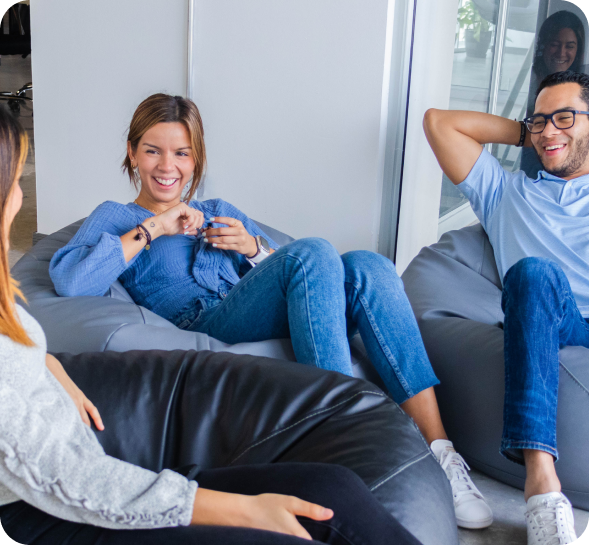 "I've been using Uassist.ME since 2017 and thanks to them, it has never been easier to run a business. I highly recommend their services."

Tiago Santana, Founder & CEO
Grey Group International (U.S.)