Outsourcing Customer Service
---
The best way for a business to grow is to provide an excellent impression with current and potential clients. We'll take care of making your clients happy they chose you over your competitors and we'll focus on providing them with an amazing experience - while safeguarding your company policies and procedures.
What can we do for you?
Here are some of the tasks that our clients trust us to handle on a daily basis.
Excellent Communication Skills
All of our customer service professionals have years of experience working in different kinds of industries. Their focus is always to communicate with clients in the most efficient and positive way.
Direct and Indirect Support
A customer service professional that can take inbound or outbound interactions with your clients and most importantly, solve issues and provide solutions that make customers happy either client-facing or through other non-client-facing channels such as Live Chat or E-mail.
Managing Your CRM with Experience and Ease
Our network of talent includes agents with years of experience managing HubSpot, SalesForce, and other CRM tools to ensure that progress is being made and that KIP's are being met.
Proactively Following Up with Clients
Going the extra mile is the UAM standard. Your customer service representatives will proactively look for ways to elevate your business, one customer interaction at a time. This includes taking feedback from customers and following up on solutions offered.
Other Administrative Solutions
Why Outsource with Uassist.ME?
---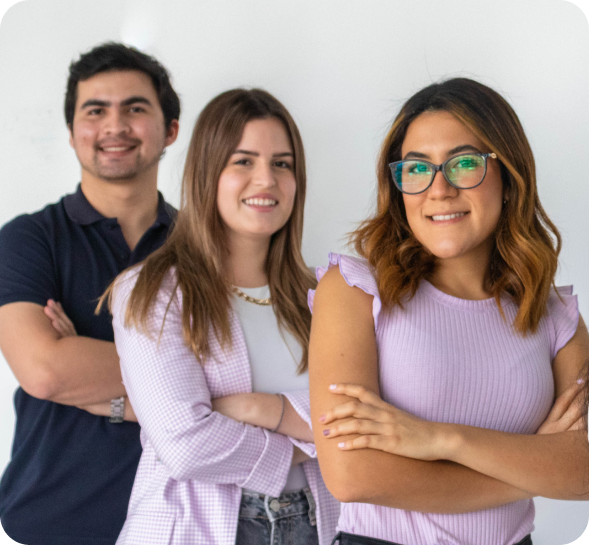 The customer satisfaction rate is 97% thanks to the support provided by Uassist.ME. They've answered almost 44,000 tickets in their four-year engagement. The team has a strong work ethic and a personality that fits with the easy-going support style needed for the company.

Customer Success Manager
Startup E-Commerce Company