Outsourcing Social Media Managers
---
Our social media experts are always in touch with the newest online trends, not just to be informed, but also to capitalize on them for the benefit of your brand.
What can we do for you?
Here are some of the tasks that our clients trust us to handle on a daily basis.
Collaborative Teamwork with Marketing and Other Areas
Our social media experts understand how to organize content to meet our clients' objectives. Our talented digital strategists will coordinate and work effectively along with your creative department to make sure visuals and messages align with your overall marketing strategy.
Identifying trends
Our talent considers any viral trending content that is relevant and can be capitalized on to integrate into your content strategy. Our professionals are also in charge of studying trends that could be in line with your brand's identity. They can verify them, adapt them, and share them to turn them into your next social media hit.
Analyzing engagement data
Through data analysis, our social media managers continuously make crucial decisions to increase engagement and improve your online brand awareness. Our experts share their knowledge of metrics and analytics to recognize if your campaign's objectives are being met or to successfully identify new opportunities and adjust the overall strategy.
Planning digital campaigns
Our social media professionals are savvy campaign managers and know how to set targets for any campaign. They can successfully manage advertising budgets as instructed and review performance statistics and social media results to keep track of your campaign's impact and ROI.
Other Marketing Solutions
Why Outsource with Uassist.ME?
---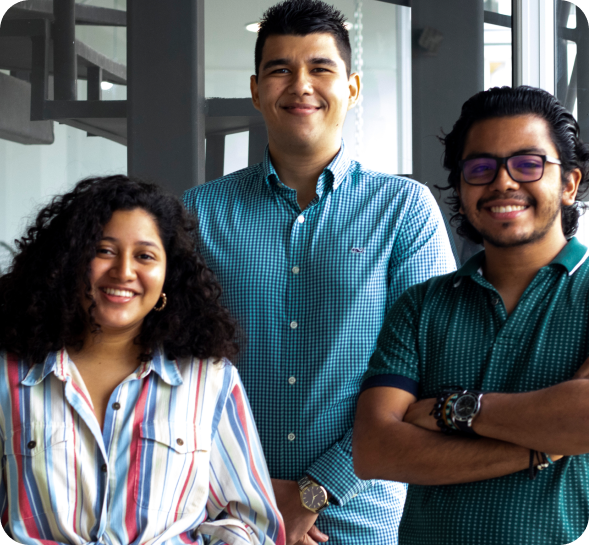 They exercise good judgment and take the initiative.

Co-Founder
Digital Lending Platform