60+
serving 60+ industries and segments
100%
fully bilingual staff (English/Spanish)

FLEXIBLE

SCALABLE

CUSTOMER-CENTRIC

Vetted and Specialized Talent
Our hiring process ensures that all of our virtual staff can adapt to your industry needs and quickly learn to run your day-to-day operations in order to free up your time. We provide you with trained and specialized professionals ready to jump into the operation!

Reduced Cost & Risk
Hiring a virtual team is only one third of the cost of hiring one full-time employee in-house. Our talented professionals will also save you time in training for any tools you use and any processes your company handles.

Focus on Growing your Business
We'll take care of head-hunting for the best talent out there, manage their payroll and benefits, develop their skills and retain them with our unique culture, so that they can become a long-term asset for your business while you remain laser-focused on your product, delivery, sales approach and company vision.
Schedule a consultation.
Schedule a consultation with one of our outsourcing specialists.
Tell us what you need.
What tasks or operations are you looking to outsource? Our specialists can also give you ideas on what to outsource based on your needs!
Get started.
We'll help you understand how to delegate and get started.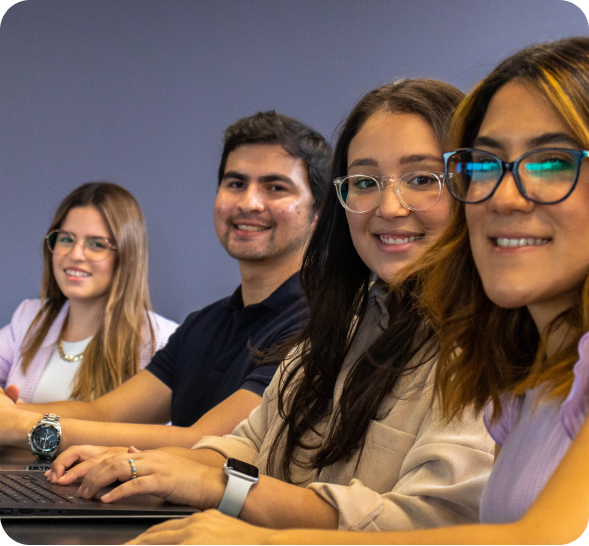 "
I can't say good enough things about them. The level of talent that Uassist.ME has available is impressive. I don't think people realize how highly skilled outsourced teams can be. They're smart, reliable and solution oriented.
"
Susan
Manager at The Carroll Companies