With the spread of COVID-19 throughout the world and the health crisis likely to stick around for a while, most people are protecting themselves, their families and their co-workers by maintaining 'social distancing' and avoiding crowded and/or public spaces.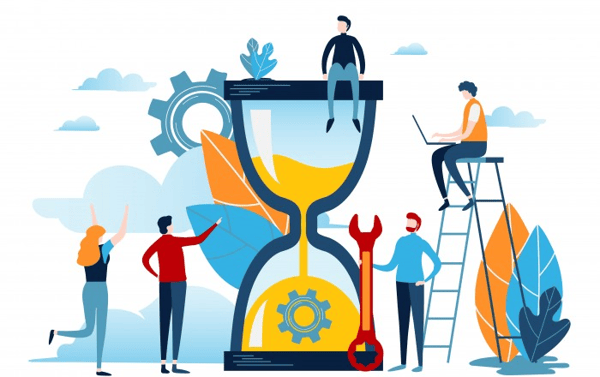 During this time, many employees are more likely to feel safer and more comfortable working from the comfort of their own homes and being with their families than returning to the office.
We prepared a guide for you were we draw on more than 10 years of experience assembling and managing remote teams, so that we may help you and your company keep as close as possible to "business as usual" during these trying times.
1. Pros and Cons of Having a Remote Team
3. Top Challenges and Solutions When Managing a Remote Team
4. Tips on How to Effectively Manage a Remote Team
5. Growing Your Remote Workforce
6. What are Employees saying about Working Remote?
7. Useful Tools to use When Managing a Remote Workforce
Here at Uassist.ME, we have made it our business to specialize in assembling and managing remote teams for our 200+ clients in the United States and around the globe, and we have found this model to be a unique and effective way of unleashing potential on all fronts.

We think you will be pleasantly surprised to find what a win-win this can be for your company and your team members.