If you are a store owner, you'd agree when we say record-breaking sales are a dream-come-true. Fortunately, Black Friday and Cyber Monday holiday sales have become just the reality of that dream for us.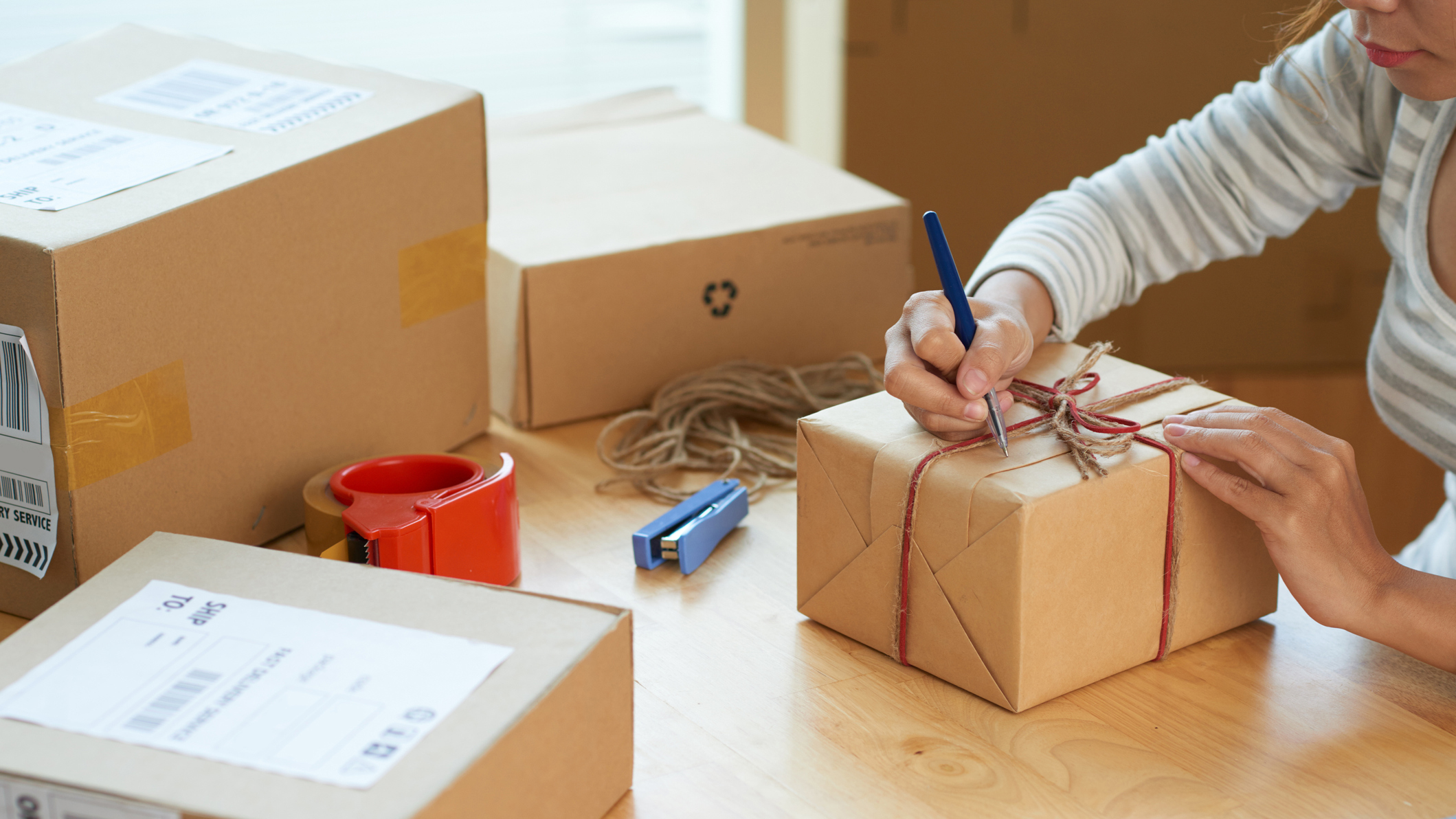 The only slight mar in this fairytale-like feeling is the shipment and fulfilling process that every store has to bear after the sales, but it is a significant problem to solve.
Here are some excellent ideas to tackle your shipments like a pro this sales-season.
Begin by bringing each team member on board and even the volunteers who will help with the sales season. Then put down the shipping strategy in process, step-by-step, on paper for everyone. Each member should know every step of the shipment process by heart, and a great way to do that is to start observing your regular shipment process at least three weeks before BFCM.
Also, recheck your shipping strategy to verify if their policies change or remain the same during the sales season.
With evolving consumer behaviors, you may also want to retransform your mode of operations. You see, connecting with your local market through local delivery and pickup options is a great practice. You'd gain more control than with a third-party carrier and also boost your local economy at the same time.
You can also offer local customers the option of collecting their parcels themselves, even if they order online.
Once you acquaint yourself and members with your consistent shipment process, you'd know what physical items are crucial for the entire process. Sticky labels, desktop printer, tools, and tapes, etc. will have to come in abundance for your forecasted sales, so stock these up well in advance.



The pandemic has severely impacted shipping deadlines globally. With online shopping spiking up, eCommerce sales are now rivalling those of the 2019 holiday season. Since shipping carriers are struggling to keep up, you must update yourself on the carrier updates and deadlines.
Once you replenish your supplies, establish the process, and keep tabs on carrier deadlines and updates, consider your shipping charges for this year. What are you going to charge the customers? The exact cost of shipping, flat rate, or free shipping? It is up to you to decide the best option for your business.

When gearing up for your sales season, an essential step is to lock in your shipping partners and the right warehouse. It would be best to inquire about their seasonal staff's qualifications, whether they will know how to handle your business correctly, their inventory turnover requirements, etc.



Prepare your return policy because you will need to update your customers about it, shipment costs, and delivery. Ecommerce buyers do look at your return policy before deciding to purchase. If you intentionally create a strategic account for returns, you promote a smooth process for all parties in the purchasing process.
Final Thoughts
The holiday sales season is the best time of the year for stores, especially when they reach their target sales or even beyond. While some businesses grapple with the influx of shipments, it is the most blessed problem a store could ever have. Our tips will help prevent any shipment catastrophes this year.