Business needs can now be easily met, owing to the evolution of virtual assistants. Since the assistants are virtual, no business task requires a lengthy procedure anymore to be completed. The painstaking process of training employees is also now a thing of the past as all virtual employees come pre trained these days.
The icing on the cake is that virtual assistants show higher work efficiency and yield more productive results. All this comes together with the great advancements of technology and the sheer number of people opting for the opportunity of remote, home based career opportunities.
Feasibility
The establishment of a virtual assistant hardly requires any extra cost and hassle unlike that of permanent or contract based employee. Often times it is also the case that the company may not be in a position to physically hire extra individuals to manage the support and operations but needs resources to get them done nonetheless. For this purpose a virtual assistant is the best possible solution.
There are a large number of providers for virtual assistant services. Those include Apple, Microsoft and Google who are known to provide specialized assistants to adapt to all business needs.

The use of a virtual assistant services affords a company cost efficiency and transparency since they are charged on the basis of the usage. Services providers follow a pay-per-task or pay-per-hours strategy which makes it an ideal resource for companies of all sizes.
Lower Business Costs
One of the primary reasons why companies employ virtual assistants is to cut down on the business costs.

Hiring and deployment of virtual assistants is far more cost effective and hassle free than a contract based or permanent employee. Business owners are usually required to pay Virtual assistants only for the hours they work and no additional administrative payments, benefits and taxes related to employees need to be incurred.
By employing virtual assistants, companies have greater chances of saving operational and infrastructure costs. Statistics prove that companies who employ virtual assistants save around 40% of business costs.
Thus, all the money that is accumulated by the hiring virtual assistants and cutting down on costs can then be invested into the more essential elements of the business including business analysis, security and upgrading the infrastructure.
Enhanced Focus on Core Tasks
Most companies and entrepreneurs spend a lot of time on administrative tasks such as planning meetings, calendar scheduling for meetings and appointments and so on. Simply put, the owners spend a lot of time where they should not be spending time at all and should focus more on building their business strategy, expanding their business, providing specialized services( in case of professionals) etc. Before you realize it, streams of important business funds will be flowing out when you have to hire an army of employees to run these tasks for you. Ideally, virtual assistants would be the best human replacement for this purpose.
Business development projects could hire virtual assistants to follow up on sales leads and to draw out engagements. Virtual assistants also help cut costs searching for reasonable suppliers and providing you with purchase alternatives. Come to think of it, virtual assistants are the ideal solution for maximizing your time and funds for business growth.
Proper Time for Marketing
It is imperative to have a strong digital marketing and content game at play for you. Without these, your business will fail not only to build your brand and reputation and draw attention to it but will also fail in driving up sales. This being an integral part of business growth requires a huge amount of time, focus and effort into creating and managing valuable content for profit purposes.
The choice lies between either struggling with these tasks yourself or falling short of the required quality and expertise or hire a trained virtual assistant. A professional VA will manage your content expertly, develop sales oriented data for your business and also manage blog posts regularly.
Business development of every company relies importantly on user engagement strategies and mailing lists. A service powered by virtual assistants can easily perform all marketing and mailing activities using artificial intelligence machine learning technologies. The result will be the production of the right content for the target audience and better user engagements. Virtual assistants also do a better job of optimizing content accurately for search engines and increasing visibility of your business.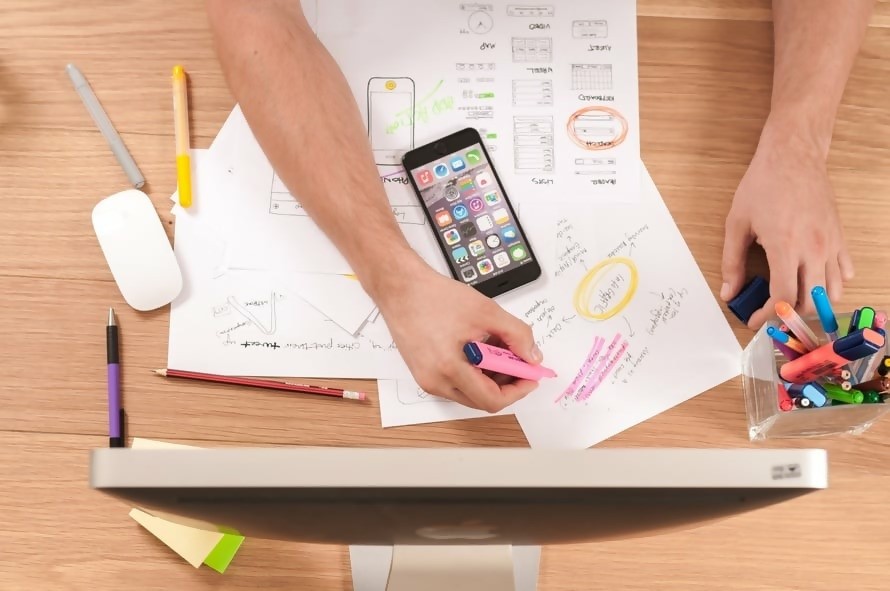 Efficient Use of Workforce
Companies struggle with the misconception that virtual assistants only answer phone calls and address customer queries and complaints through email for customer support. The concept of customer support is now vaster and encompasses a variety of responsibilities.
Employment of a virtual assistant allows companies to free up an actual employee and utilize his/her potential for other business related tasks. Furthermore, virtual assistants unlike human beings can attain levels of perfection and provide error free services with more availability of opportunities.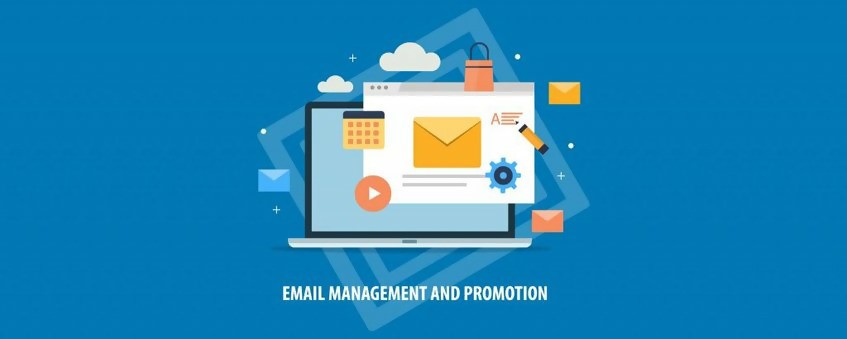 Extra Helping Hand
All businesses, at some point in time, do require additional support especially when they are unable to employee permanent or contract based employees. Whether the business is a small sized or an upscale business, it will most certainly benefit from the support of virtual assistants at virtually no additional expenses or costs. They provide the on time, just what-is-needed kind of resource which might be otherwise difficult to achieve with a physical staff.
As an owner, you may be initially hesitant or fearful of handing some of the reins on your business into the virtual hands of a virtual assistant. It would be advisable to start off in a few, small areas first. Monitor, reconfigure and learn along the way so you can get the best value out of your virtual assistant. If you wish to improve productivity and boost the growth of your business then a virtual assistant is just what you need.
Sources: