Content marketing was once merely a gimmick in the book to gain an edge over competitors. Today, no modern brand can claim success if its content marketing game is not on point. We can easily call it the backbone of every digital marketing campaign; its success is almost impossible if there is no strong content marketing as support.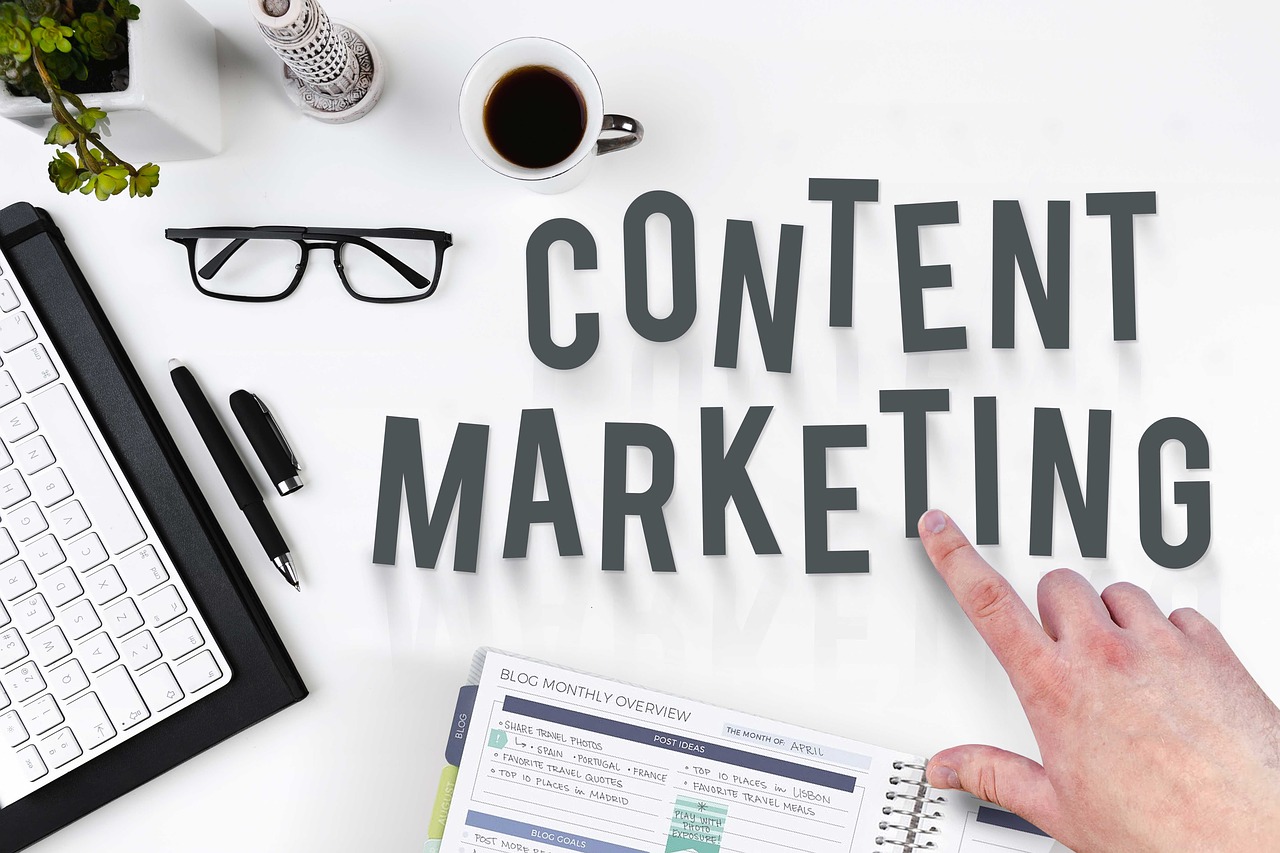 Great brands today connect with their audience through a wealth of relevant and valuable content, and this is just one reason. Let's take a closer look at what makes content marketing so important in today's highly digital world.
1.
Brand Reputation
You can easily judge the importance of content marketing by its reputation-building qualities. Good content marketing is every business' magic wand to putting shine a positive light on their brand.
Living in a bustling digital marketplace, businesses cannot imagine existing without building a solid relationship of trust with their customers and leads. Great content is how you establish that trust. Your content quality develops the kind of impression and trust you desire in your audience.
When you consistently provide quality-based content, you will soon note how customers and leads recognize you as a leader in the industry.
2.
SEO Business Visibility
Another indication of the importance of content marketing is the improved visibility it provides your business. Great content, optimized as per your business needs, improves and builds on your SEO, thereby boosting your company's online existence.
Content creation is not only an SEO-boosting technique; it also increases the number of your pages and gives your brand a higher ranking in keywords. With all of this, your audience tends to spend more time on your site, which indicates to Google that you are a valuable content provider.
3.
Lead Generation
Your content is one of the main attractions for future leads. If you impress them with authentic and valuable content, the audience will be more interested in trying out your products. You can find several small businesses that accompany their content with a call to action (CTA) directly in their content. Perhaps this is one reason for the resounding success of content marketing.
Furthermore, content marketing also makes sure that your business gains the benefit of lead generation but at a very affordable cost. The traditional tactics of marketing cost nearly 62% more than content marketing and generate nearly less than thrice the leads. Effective and cost-friendly, content marketing is, therefore, an important tactic for lead generation for all sized businesses but especially for smaller ones.
4.
Better Conversions
With content marketing, you can make headlong progress with conversions. If you look at the U.S stats alone of conversions, you will discover how a stunning sixty-one percent of the masses purchased from brands after reading about recommendations from blogs.
This information alone is enough to testify how conversions improve with content marketing because businesses educate and connect with their customers and leads. Content marketing means continuing the process of building and strengthening relationships and trust but also providing information to customers for educated purchasing decisions.
The simplest way of optimizing your content for conversions is to insert a call-to-action directly in your content.
5.
Matter Expertise
Consumers primarily seek validation of your expert knowledge of the industry you deal in. If you cannot convince them of this score, your business can hardly hope of being successful. Here is another reason to convince you why content marketing is absolutely important.
Apart from the valuable knowledge for intellectual buying decisions, content marketing is an opportunity for your brand to display its expertise in the industry ins and outs. Every time you post some valuable content, your customers and leads get to see the depth of knowledge and industry expertise, your business possesses and how competent your brand is. This alone is enough to win you, precious customers.
Final Thoughts
None of us are unaware of the fierce competition that surrounds the B2B landscape of marketing. In this environment, what is even more evident is the substantial amount of investments businesses make in the name of content marketing campaigns.
The resounding success in the highly digital content world is evidence to the fact of how important and effective the content marketing method is for winning audiences and leads.