For more than 13 years, we at UAM, have been providing world-class outsourced business services to businesses of all sizes. From the United States to different countries, we've had the massive privilege of teaming up and serving brilliant companies that want to reach their goals. Today, we're commemorating a fantastic accolade that reflects how much our clients truly believe in our capabilities.
During the Global The Manifest Company Awards, UAM was officially named as one of the top recommended and reviewed B2B partners! According to their esteemed report, our team is a highly reliable partner for answering services, data entry, and content creation solutions this 2022!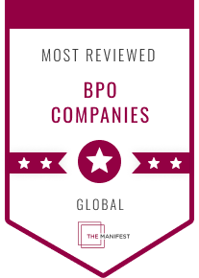 Seeing the willingness of our clients to leave us their amazing testimonials and show their support feels unreal. Throughout the years, we've taken on numerous challenges and projects to help our clients. They are a big part of our journey to becoming the industry leaders that we are right now. It's a huge honor for us to also be a part of their stories.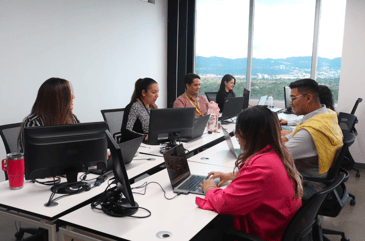 To give this award more context, The Manifest is a business news platform that publishes insightful content about the newest technologies and top firms. Their esteemed company recognitions spotlight the stellar connections shared by service providers with their clients. The awardees from various categories are determined by the volume of referrals and feedback they earned over the past twelve months.
We are genuinely grateful to share this moment with the people who helped make it a reality for us — our beloved clients and tenacious teammates. UAM is extremely thankful to have all of you.
Grow your business with UAM! Send us a message and schedule a free consultation with our team so we can talk about your project.