One of the most important things to do if you want your E-commerce website to succeed is to ensure that it is protected against threats.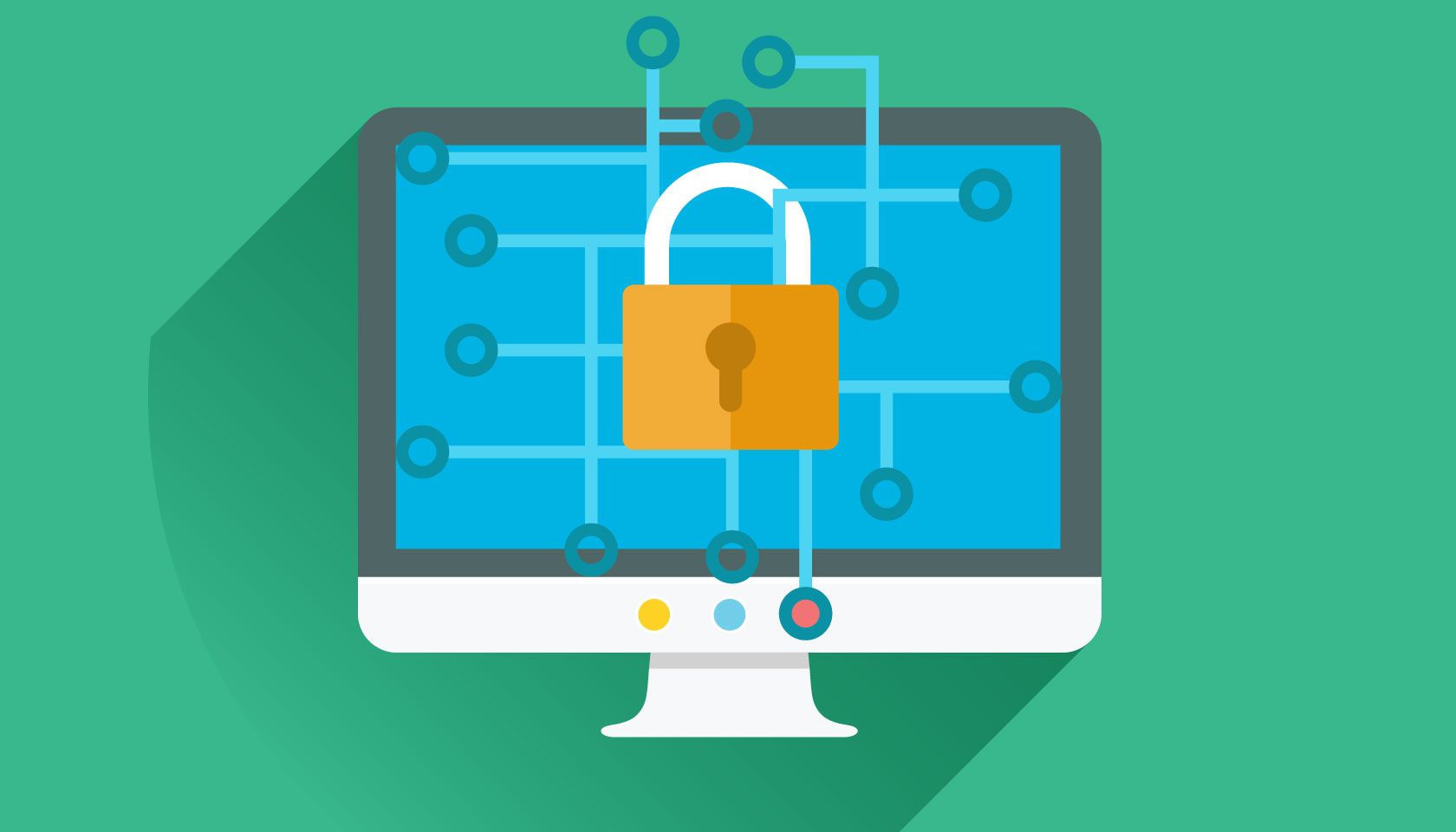 This is because E-commerce websites are profitable and collect sensitive data, therefore, they are becoming targets of fraudsters and hackers, so you have to ensure that you take necessary precautions to protect yours.
If you are interested in knowing different ways on how to protect your E-commerce website, then you are on the right page. In this article, you will learn about different types of threats against E-commerce websites and tips on how you can protect your E-commerce website.
Threats Against E-Commerce Websites
Before anything else, you first need to know what are the specific threats that can be detrimental to the success of your E-commerce website. Here is a list of the most common yet serious threats against it:
● Financial Frauds
The biggest threat to E-commerce websites is financial fraud. This can happen in different scenarios depending on how crafty the fraudsters are. However, what they commonly do is that they make unauthorized transactions that can result in significant monetary loss for the business.
● Phishing
Phishing happens when hackers masquerade as a legitimate business and send emails to customers to trick them into providing sensitive information regarding their identity and financial details. Once these hackers obtain this information, they can access customer's online banks and steal money.
● DDoS Attacks
Building your website from scratch is a long and expensive process. As such, a DDos Attack can cause a lot of irreversible damage to it. This attack might affect your sales or cause your website to crash unexpectedly.

● Trojan Horses
Trojan Horse virus is one of the oldest types of threat against any type of website. It is a kind of malware that is usually disguised as legitimate software. This can be used to copy sensitive information from the admin or customer's computer which can, later on, be used for other bad deeds.
5 Tips on How to Secure Your E-commerce Website
Now that you know about the different threats against E-commerce websites, the question is how can you prevent those from happening?
Well, there are several solutions for that. Here are some examples that we have tried and tested on how to provide multiple layers of protection for our B2B E-commerce website:
● Pick a Secure Web Hosting and E-Commerce Platform
One of the best tips on how to secure your E-commerce website is to ensure that you use high-quality web hosting services and E-commerce platforms.
Almost all of the E-commerce website building platforms have built-in security features but not all hosts and platforms are made equal.
The best thing that you can do is to compare different platforms and providers to find the best fit for your business, customers, and needs.
The host and platform that you should pick must also offer comprehensive protection against common threats such as SQL injections and malware.
● Switch to HTTPS
Outdated HTTP protocols will make your E-commerce website vulnerable to attacks. This is why it is recommended to switch to HTTPS instead.
You will get a higher Google search engine ranking when you upgrade to HTTPS because it considers it as a part of the ranking factor. Aside from that, this will protect the customer's user data and the sensitive information inputted on the website.
Customers will notice that a website is HTTPS when there is a green lock sign that says "secured". They can easily spot this beside the URL bar on their computer.
However, before making the switch to HTTPS, make sure that your web hosting service offers SSL certification.
● Do Frequent SQL Checks
SQL injection can be done in any user input form found on your website, so it is ideal to frequently check for this type of vulnerabilities to prevent bigger issues.
There are many types of software that you can use to scan and monitor these injections. It is best to pick software that offers daily check features.
● Only Trust Experts for Payment and Data Processing
One reason why many hackers and fraudsters target E-commerce websites is because of the financial and sensitive data that they might have.
However, if you use trusted payment and data processing experts, they will not be able to compromise these data from your website because nothing is stored there anyway.
When picking a payment processor, opt for a third-party provider that offers an encrypted checkout tunnel. Also, pick a payment platform that is compatible with your E-commerce platform and host.
● Perform Regular Website Data Back-Up
Doing a regular backup of your website's data will not prevent threats. However, it can help mitigate the potential damage if your website is compromised. Doing this can help protect your data from being corrupted, lost, or held hostage.
It is a good practice to back up your website every time you do a new patch or update. However, ideally, you should back up your data at least once a day. If you are unable to do that, doing it once every 3 days is also a good practice.
● Use a Website Application Firewall
A WAF will help increase the security of your E-commerce website against forgery requests, SQL injections, and XSS. It will also prevent your website from being hacked and reduce the chances of being a victim of Dos or DDos attacks.
There are plenty of web application firewall providers out there. However, just like the hosting service and E-commerce platform providers, they are not made equal. So make sure to do the necessary research and compare the benefits of each provider.
Final Words
There is no one single solution on how to protect your E-commerce website. However, what you can do is to create multiple layers of precaution to make it difficult for hackers and fraudsters to target your website.
Although this means that you will be putting a significant amount of time, money, and effort into protecting your website, it is necessary to ensure that you attain the success that you want.

For more information on e-commerce security or in our e-commerce services, you can visit UassistME E-commerce Solutions.