When you spend more than 45 weekly hours sitting in your office working and not eating well (or snacking whenever you have time), you may sometimes feel unhealthy. Like those many hours without physical activity and fast food are really taking a toll on your fitness level.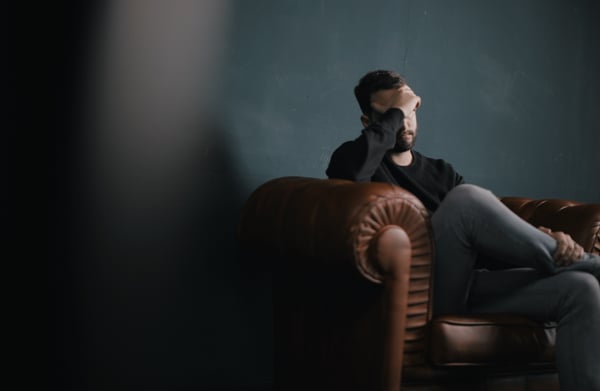 But, deep down inside, you have solid fitness goals. You want to lose weight and track your exercise progress, just to mention a few fitness aims.
Luckily, there are helpful fitness apps you can use to keep yourself in shape without really losing time looking for what you need to eat or what custom workouts to do. These types of smartphone apps will also help you manage your time effectively so you can fit exercise in your busy schedule. (And feel less guilty about that gym membership.)
Check out these 5 apps to be fit and relieve work-related stress:
This innovative fitness app offers you a personalized and interactive weight loss plan. First, you can set up a weight-loss goal, and then you can check the progress since the app will track all the food you eat as well as the daily exercise you do.
There are even reminders you can set up, to remind you to go to the store and buy those fruits you need, for example, or to track the time you should start your workout routines. You can also connect to different forums they have, and discuss with other people about your fitness goals!
That's an excellent tool to keep your motivation up and running.
But Noom goes beyond just tracking your daily workouts. In fact, it was built to foster a better and healthier relationship with yourself. It's a perfect app if you're an introvert and not the type of person who ́ll show off everything on social media. Noom has a private vibe going on some people really enjoy.
Another interesting twist of this app is that it doesn't tell you exactly what to buy, what to cook or what you eat. It works on a much deeper level to help you make better food, health and lifestyle decisions, wherever you are. There is a raft of success Noom stories out there.
You can download the health app now and start enjoying the benefits of this fitness tool.
My Net Diary allows you to enter your current weight in tandem with your desired weight-loss. Then you have to schedule a calendar on the fitness app and enter all the food you plan to consume. When entering the menu you plan to follow through your busy day or week, My Net Diary will automatically search in its database for the food.
You will then get a list of the calories that piece of meat you want to eat contains, and it will sum it up to the apple you plan to eat as dessert. That way you can easily calculate all the calories burned and see your real progress.
My Net Diary's website is full of detailed success fitness stories that will motivate you. You can see:
of real users who embarked on a dieting journey with this health app. With this tracker app is super easier to lose weight.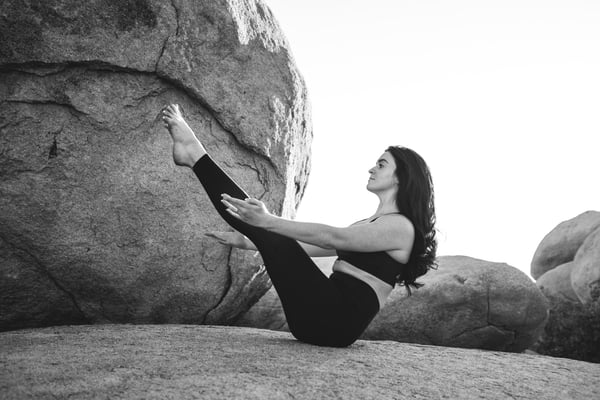 Jefit is an original workout tracker app. Have you ever felt the only thing you really need to exercise is a certain part of your body, like for example, your arms? Well, Jefit is the perfect fitness, exercise, and body training app for that purpose.
With Jetfit you can easily select what part of your body you want exercises for, and you will get a training plan with custom workouts that focus specifically on that area. You can, of course, keep track of your body stats and your workout routines.
The best advantage of this fitness app is that you can see all your workout in one dashboard. What's in the dashboard? Apart from the obvious fitness stuff, you can simply integrate other workout apps to the dashboard, like:
Endomondo: A health app that makes exercise fun and engaging. You can track your walking, footing, running or cycling
Runkeeper: An app designed to track your walking and running
You can find three different products for this app:
Jefit iOS
Jefit Android
Jefit Elite
There's an option for every smartphone. Why not giving it a go?
Their fitness philosophy is about tracking food intake to be more conscious. The more you pay attention to the calorie counter, the more chances you have to lose weight. This is one of the most popular health and fitness apps since it can help you a great deal with your eating and exercise routines.
One of the strongest app features is a huge online food database with more than 300,000,000 items. From all the mobile apps designed for training and health, My Fitness Pal is one of the most popular choices.
Also, this health app has an extensive online community where you're invited to share:
fitness stories
workout videos
workout plans
gym struggles
and more workout apps!
With this health app, you can now feel more connected to your healthy habits, your workout goals, and lots of people like you with similar fitness issues.
You want to start working out, but you don't know exactly how? Then DailyBurn is the perfect fitness ally for you if you always need a workout trainer by your side!
For a monthly fee, you get a personal trainer who will help you providing you with
custom workouts exercises
daily workouts
weekly routines
As with the previous fitness apps, you will be able to get accurate statistics of your progress over email. What is great about having this kind of personalized attention, is that you will even get recipes and fitness recommendations to help you keep in shape, and motivated about your fitness level. You ́ll never run out of meal plans with this app.
Another interesting feature that this app offers it the possibility of having 1-to-1 or group workouts. The type of workouts highly differs from each other.
You can choose from different physical activities, according to your taste, such as:
Tone and target
Full body programs
Yoga basics
Pilates
High-intensity interval training
Cardio kickboxing
Flexibility and stretching
Muscle building
Barre for all
Daily Burn is strongly recommended for those who get bored easily. Are you this kind of person? Download the app and start your free trial today.
Summer's coming soon. Maybe it's your perfect opportunity to spend more time doing workouts—and focusing more on your health and fitness.
But, how could you ever manage to deal with so much on your plate and still set some time aside to do exercise regularly in your intense working schedule?
Changing your routines is simple. Hire virtual assistant services. Virtual assistants don't do a secretary job anymore. There's so much more to it.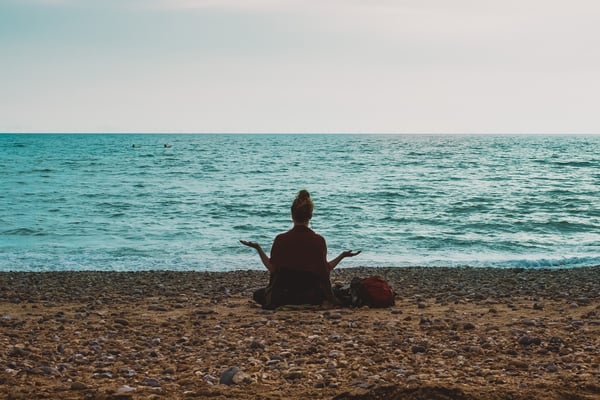 Among the wide variety of tasks a VA can perform, they now take care of:
Bookkeeping and general accounting
Email management
Reporting
Communications with clients
Translations
Social media management
Work smarter, not harder. Take off your office shoes and put on your soccer spikes. Are you fitness ready?
Contact us here for more information.
Do you want more tips and tricks on Social Media and Android Apps? Check out our Technology and Social Media categories for more!