As an Entrepreneur, you are a Risk-taker. We understand your desire to change the world around you. You want to be on top of every effort in your business and manage every task that's put in your way. You are a superhero that hardly ever sleeps but continually dreams of a satisfactory journey of entrepreneurial success.
Your Kryptonite can be considered - TIME. All you have to make a great day is 24 hours. The basic necessities of daily life, sleep and commute can take most of it. In the best case scenario, you can have 8-10 hours a day dedicated to entrepreneurial goals. But we want you to imagine for a quick second- What you could do with 8 additional hours/day?
The solution to your limitation vanishes when you consider hiring a Virtual Assistant (VA). Also known as Online Executive Assistant, who provide services online and they usually work from remote locations.
Why Hire a Virtual Assistant?
In the entrepreneurial world, you notice that some of the most successful people have great success without affecting their cash flow. A key component for this type of achievements is outsourcing tasks and hiring a Virtual Assistant.
With Christmas just around the corner and all the holiday things to do and social events, consider your available time reduced by 30%. This is exactly the reason why we believe that a VA can definitely make your life easier!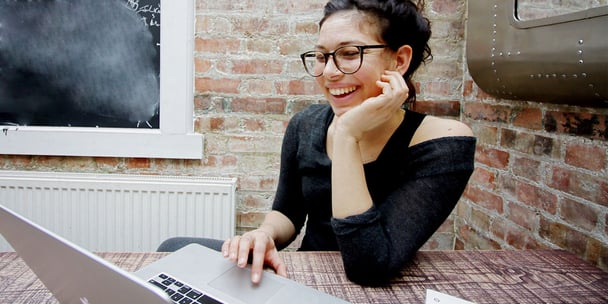 Time flies like an arrow…
Time is the most valuable asset any human being can have. Successful entrepreneurs recognize this and decide to take the lead and think strategically, create new, beneficial relationships and develop ideas. By delegating all the clerical, administrative tasks to a VA, they are allowed to focus on what matters most. Entrepreneurs that spend their days locked in administrative tasks don't have much success growing a successful company.
You can reduce the cost of operations
The one reason most entrepreneurs decide to outsource their administrative work is to Reduce Costs. Companies such as UassistMe counts with a variety of award-winning virtual assistants and offers hourly rates that are significantly lower than US-based rates.
Improve productivity
You can highly improve your productivity by impacting positively the following processes:
Focus on revenue generation tasks.
By trusting a Virtual Assistant to manage administrative tasks such as calendar and meeting administration, translations, billing and collecting, bookkeeping services, real estate services, and email management (among others), you can truly spend your hours each day focusing on creating strategies that will increase revenue to your company.
Make an emphasis on productive time
As part of your negotiation with a virtual assistant, you may be able to establish work parameters based on project requirements. This will allow you to justify your budget by validating productivity.
Allow more flexibility in your operations
What can an assistant do for you? They can do, manage, type, speak, join a virtual meeting, and many other things, as long as it doesn't require a physical presence.
You may have a trial with your chosen assistant. You may test the chemistry between you and him/her and if you are somehow unsatisfied with the results, you can always consider hiring You may wonder how this may benefit you.a different candidate.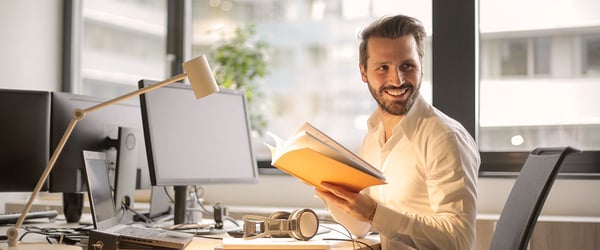 You may enhance your efficiency
Many first-time entrepreneurs miss the goal by foreseeing organizational needs prior to the start of the operation. It is necessary to have processes and workflows in place that will allow operations to function effectively. The synergy in the work is crucial and this is sometimes missed at first.
Most small businesses don't consider the importance of back-office efforts such as accounting, human resources, and administrative support. This is where UassistMe comes in handy because we count with a variety of highly skilled list of Virtual Assistants that can solve this gap. You can feel free to delegate responsibilities under different capacities.
Another important thing to keep in mind is the chain-of-communication protocols and process improvement system and tools (such as ASANA, Wrike and similar) to keep track of the progress in any project. By doing so, you can feel free to remain focused on core functions without having to worry about any of the clerical aspects of your business.
You can be as specific as you want with the role you need
The demand for outsourced work has increased in the last few years and has provided more opportunities for Virtual Assistants to be as specialized as needed.
Nowadays, you can find VAs that provide very specific services such as website design, social media marketing, writing, market research, SEM and computer animation among many others.
You may allow yourself to have some OFF Time
The biggest benefit of hiring a VA for your business is allowing you to enjoy time away from work and know that there is someone who is managing your day-to-day operations. You may feel free to enjoy a family vacation, holiday gatherings, Black Friday deals (we all love those!) and more. This time is important for any business owner to recharge their batteries and overcome the doses of stress that every entrepreneur goes through.
It is important that they also stay in touch with the business, but technologies such as Zoom, Skype, Click Meeting, Lovestorm, and others allow you to have long distance video calls that will save time from email reading.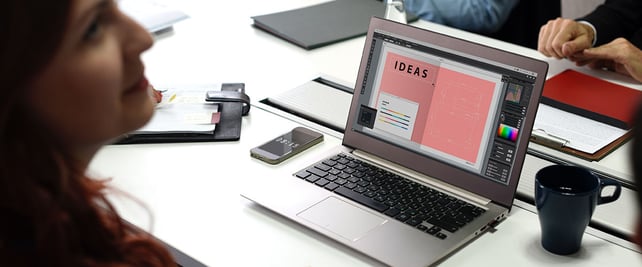 Aside from vacation time, other important events can be included in an entrepreneur's agenda once delegating administrative tasks. You may find time to visit your family more often! Family members keep you grounded and in touch with your reality. We understand that you may often become overwhelmed with all the To Do's and forget the real reason and whom they do this for.
Conclusion
This is the perfect season to enjoy the hard work you've been putting up with during the whole year. Imagine what you can do with a few extra hours a day! So many new goals that can be achieved by taking that leap of faith and hiring your very first VA.
We can assure you that there are many advantages to hiring Virtual assistants for your start-up, and we know you will experience as time goes by.
Contact us today and see how Uassist.Me can help take your business to the next level.