As a business owner, when you decide to hire virtual professionals to augment your business growth, a few options are available for you in this regard. You can hire a virtual assistant company and get a single virtual assistant or a team of virtual assistants.
When you hire a single virtual assistant, he/she will be dedicated to your business and will have the specific set of skills you requested from the beginning. However, when you consider hiring a virtual team, there are several business models and skill sets to choose from, all of which have pros and cons.
To help you decide which approach is better, whether a team or a single assistant for your business, we are going to discuss some pros and cons of each.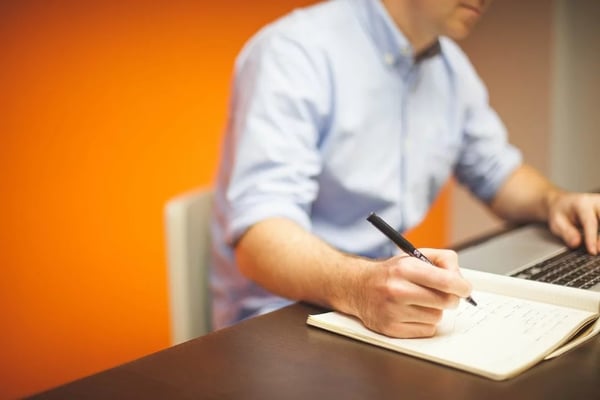 1.
Skill Set
Pros of Team Approach
If you hire a company that employs a team of virtual assistants to complete your tasks, you will have the benefit of acquiring multiple specializations and skills. With this approach, you will be able to get the majority, if not all, of your tasks done since your provider will assign each task to the right VA with the required strengths.
Cons of Team Approach
While skill acquisition sounds very appealing, especially for the business, a pool of talent does not always mean you found the right solution for your company. Sometimes you've hired a team but maybe it's not a team that you needed, maybe you just needed one full-time assistant with a specific skill-set.

This can sometimes cause companies to spend additional money on skill-sets that they will not use up as much. For example, if you're going to need a specific skill set once a month, perhaps it would be better to hire a single assistant and outsource that one skill set from a freelancer to add to the work of your VA.
Pros of Single Assistant
When you work with a single assistant, you can develop a meaningful relationship and train that person well in everything she needs to do.

In a way, you may have a higher degree of control of your purchased services and make sure your VA is working all the hours to the fullest and delegation and organization might be easier.
Cons of Single Assistant
The drawback here is that your single VA will be more competent at some tasks than at others. This means that you will require more VAs to complete certain tasks that require a particular specialization.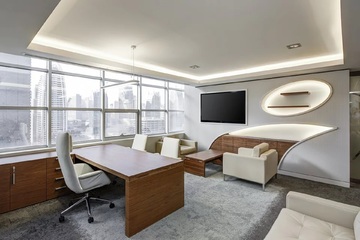 2.
Cross-Training
Virtual Team
The greatest advantage with a virtual team is that the team can come together and interact with each other, wherein chances of high-performance increase. When virtual teams get together, the meetings are high-impact and effective. There is a high level of engagement and participation.
The teams use the right technology to derive the maximum benefit, which adds further leverage to your business growth. A virtual team makes the best use of video conferencing in addition to the other tools for online collaboration. Teams can devote focus and time to develop skills and efficiency among the members.
Single Assistant
This facility is not available for a single assistant. A single assistant usually works in isolation on his or her own. They may specialize in one field or two at the most but have no access to cross-training benefits. Their growth thus remains limited in this regard and your business does not benefit that greatly from them as it would from a team of virtual assistants.
3.
Scalability and Flexibility
Virtual Team
With virtual teams, you can add in and cut down on the team members as and when suits your business needs. Depending on the range of tasks that your business comprises of, you can ask your hired virtual company to bring in as many specialized professionals as your business needs to complete your projects.
However, if yours is a small-sized business and does not require more than a handful of members, you can even request the virtual company to put together a small team for you of individuals possessing the skill set you are looking at. This way all that you need, from marketing to finance experts, will be at your beck and call virtually.
The best part with a virtual team is that you have more resources at your disposal to get your tasks completed. In most cases, the virtual company may also manage to complete multiple tasks for you by assigning up to three different VA's.
Single Assistant
In the case of working with a single assistant, you have the advantage of mutually deciding on the availability in advance. Although there will be unforeseen sicknesses and emergencies yet you will always know for sure when your VA will not be available with fair warning to arrange a substitute if necessary. You will also always have sure knowledge when your single VA is available for any coordination, discussion and electronic meetings whenever you need to schedule.
The disadvantage here is that in case your single virtual assistant does take any time off, it will impact you and the work. In case of absences, you will have to temporarily work with a substitute, which will not be as feasible. The quality of work will certainly differ too, which is a minus point for the business.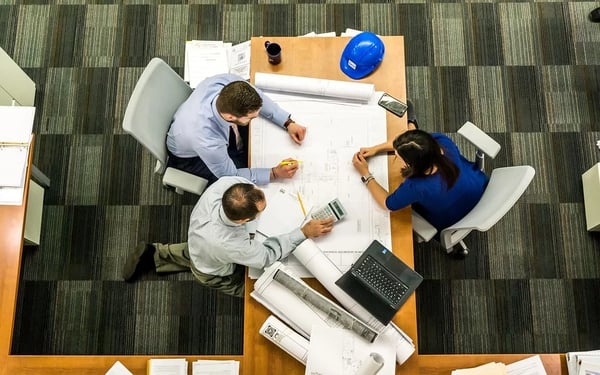 Conclusion
Even when we have thoroughly considered many factors, it all depends on your needs and in the industry that you're in. Some of the most popular industries to employ a team of assistants include: Ecommerce, Marketing, Real Estate, Insurance, among others.

A single virtual assistant might be better for you if you just need some extra help in your day-to-day, and you can always hire a team of assistants as your business grows.

Whether a full time virtual assistant or a full time support team of assistants it truly comes down to which set up suits your business needs the most and which of the advantages and disadvantages matter the most from the work point of view.
Business owners must also focus on the quality and quantity factor of work you will outsource. If your business is growing by leaps and bounds, you may need to outsource multiple tasks in which case a team will suit you the best.