A widespread pandemic with no cure in sight is enough on its own to make us hyperventilate and cause our blood pressures to fluctuate insanely. Combine that with workplace stress and challenges, and you've got a ticket to burning out.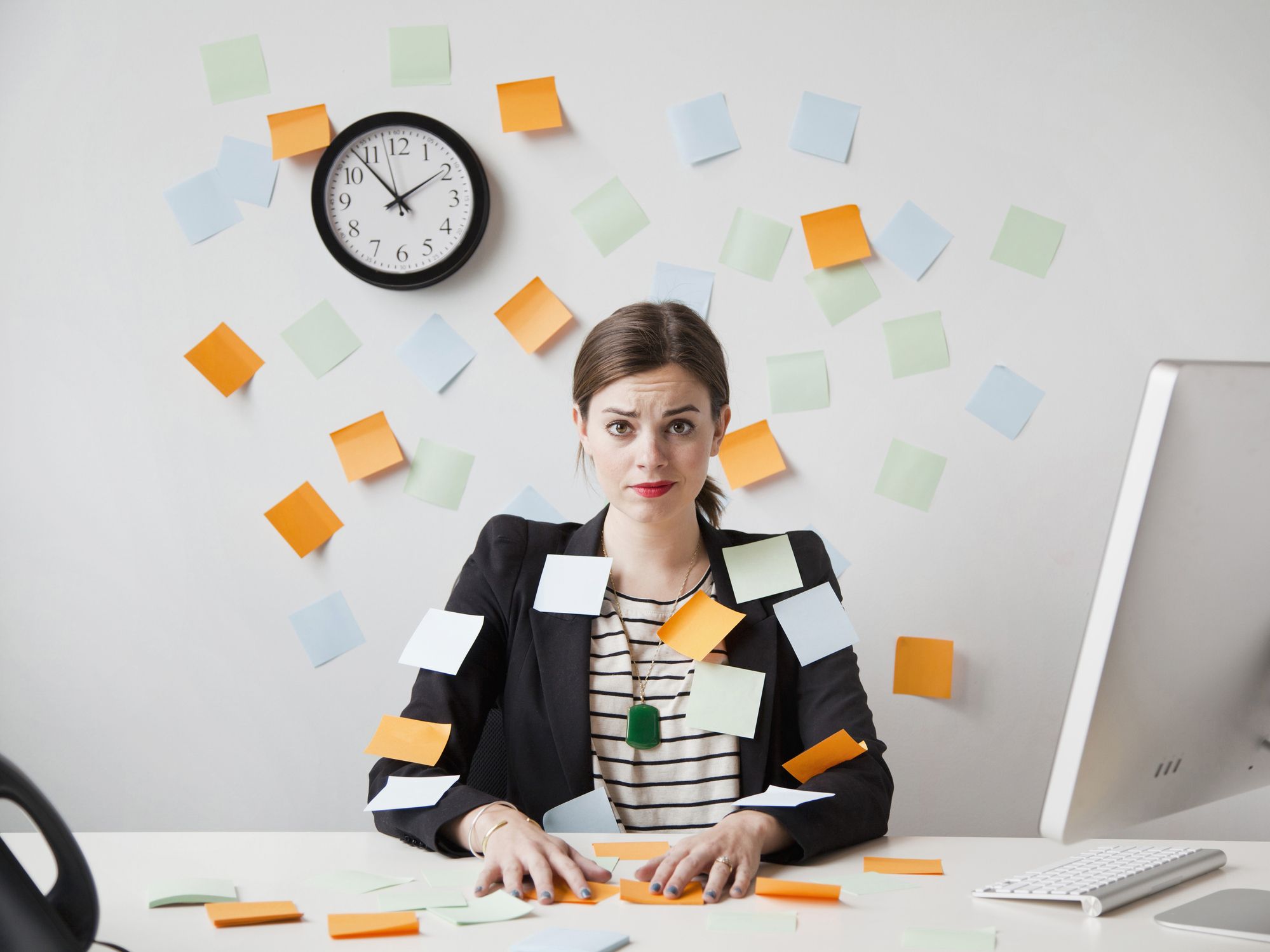 However, we want to assure you that there are fair chances of survival despite mounting stress levels. It is quite evident how COVID-19 has completely changed the way we work. While many are still going the remote work route, others are beginning to resume normal operations, although the fear of the monstrous disease is still in place.
One thing we all need to realize right now is that allowing fear and anxiety to overwhelm us will only worsen the situation. There is a lot we can do to gain control over our situation, manage our work stress, stay healthy, and keep our loved ones and our team members well too at the workplace.
Here are five top tips to help you manage workplace stress and feed your resilience.
1.
Identify Causes
Begin by identifying the root cause of your work-related stress. It could include:
Switching to a new work schedule or workplace

Adapt to new apps of communication and not being technologically skillful

Falling short of your productivity potential or not rising up to the challenges at work

Shortage of necessary resources, mostly technological, in order to perform your duties flawlessly

Getting accustomed to a different workload

Struggling with family and personal responsibilities while attending work in a pandemic stricken world

Being vulnerable to the virus at work
Identifying the root cause of your workplace stress will help you in getting the right help from the right source. You could suffer from more than one of the above symptoms. It is not an unusual occurrence to have stress issues when trying to work with such economic and heath conflicts.
Once you have identified major problems hindering your productivity at work, you can switch your focus towards seeking help.
2.
Form Solutions
Once you can trace what is causing so much anxiety at work, you must take the following steps towards fixing your problems.
Talk with other members of the organization and see how many share the stress with you. If it is a common problem, then develop a strategy to rectify the issue.

Make mental health a priority at work. Organize training and counseling sessions, positive talks where influencers can help business leaders and employees unwind from stress and let go of fears.

Make breaks a compulsion. Emphasize exercise, family time, unity and team spirit, and a hobby in for all the employees.

Educate yourself on every aspect related to COVID-19 and how to protect yourself from it. Share accurate information with your staff members and ask them to practice SOPs together to reduce work stress related to it.

Be lenient in your deadlines and expectations from employees.
3.
Host Virtual Interactive Events
One fine way to diffuse workplace stress is to create an atmosphere of cordiality and closeness between staff members. Try to host virtual interactive events every week while keeping SOPs in place, to encourage team members to get to know each other well and overcome the challenges each individual is facing in the organization.
Encourage the practice of trying to lessen each other's challenges wherever possible. Virtual meetups would be a great idea right now.
4.
Send Out a Wellness Challenge
As a business leader, this would be a great initiative on your behalf. You can collectively ensure the wellness level of each employee by fostering some healthy competition within the workplace. It also encourages staff members to pay attention to their wellbeing, both physically and emotionally.
You could set up virtual trackers and send out bids, like walking from one town to the next at a chosen time. You must also try to give some small rewards to top performers. This would be a great stress buster in such challenging economic times.
5. Set Up Mentorship Programs
Once you identify the root cause of the problems and take a general survey of the level of workplace stress existing, you should set up mentorship programs within the organization. For example, if you note that more employees are stressed out because they are unable to cope with new technological tools in place, you could hire IT, trainers to equip your staff with the necessary skills.
Similarly, you can hire mentors and counselors for staff members where they can share the problems they are facing at work. Let the counselors work out strategies to eradicate the problems that give birth to stress issues in people and promote a relaxed working environment.
Final Thoughts
Work stress is an ever-constant menace, and several reasons could be responsible for it. In times like COVID-19, it is especially more difficult for individuals to maintain a steady rate of productivity when there are so many other concerns plaguing everyone. However, a few initiatives can go a long way in helping business leaders and individuals in managing their work stress well.

Sources:

How to Reduce Stress at Work